Touch Giflor's dispensing closures at Beauty Eurasia show (Hall 11, C1114)
Published 18 March 2017
On April, 27th-29th, Unison, historical partner of Giflor in Turkey, will exhibit at Beauty Eurasia show, in Istanbul, introducing last innovations and best sellers dispensing closures inside Giflor's standard range.
Our Turkish friends are anxiously waiting for your kind visit!
Download the 2021 Product Map
Discover all the solutions available to you by consulting the latest edition of our Product Map.
DOWNLOAD PDF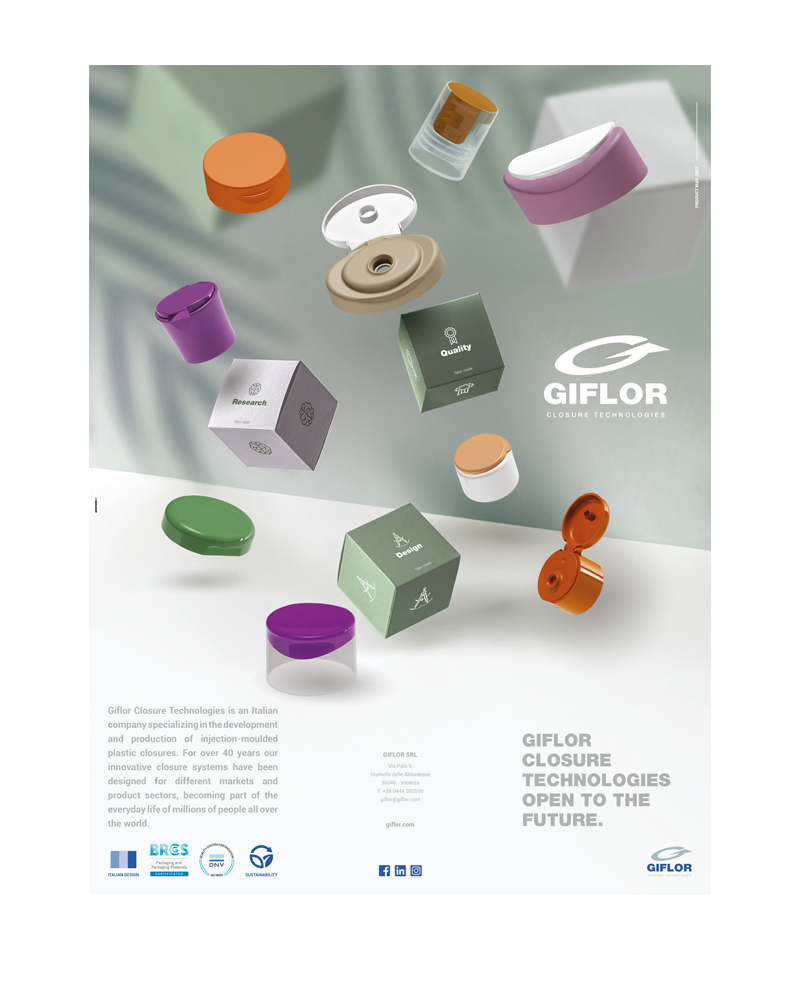 Contacts
One of our consultants is at your disposal to satisfy your requests and offer you all the necessary assistance
CONTACT US