Touch Giflor's dispensing closures at Beauty Eurasia show (Hall 11, C1114)
Pubblicato il 18 Marzo 2017
On April, 27th-29th, Unison, historical partner of Giflor in Turkey, will exhibit at Beauty Eurasia show, in Istanbul, introducing last innovations and best sellers dispensing closures inside Giflor's standard range.
Our Turkish friends are anxiously waiting for your kind visit!
Scarica il Catalogo 2019
Scopri tutte le soluzioni a tua disposizione consultando l'ultima edizione del nostro catalogo prodotti.
DOWNLOAD PDF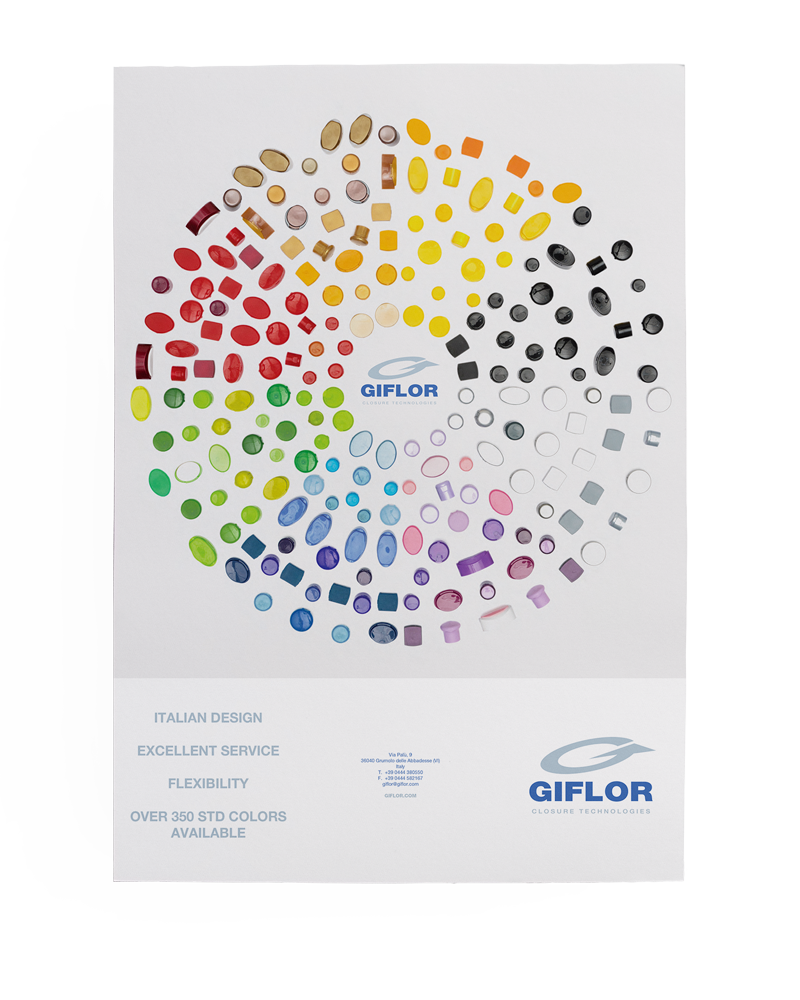 Contattaci
Un nostro consulente è sempre a tua disposizione per soddisfare le tue richieste e offrirti tutta l'assistenza necessaria.
CONTATTACI