BRC GRADE AA
Published 2 September 2020
We are proud to announce that our plant has obtained the British Retail Corsortium (BRC) certificate with grade AA. A further step ahead from the initial grade A, which marks the in-depth and constant evolution of processes and hygienic standards within our organization.
Through best-in-class, International standards we aim at providing our partners with utmost quality and safety levels, thus making Giflor's closure systems a preferred choice for the food, cosmetic and OTC industry.
We wish to thank the entire Giflor team for their precious support and contribution to the attainment of  this significant result.
Our certificated site is listed under the BRCGS Directory: https://brcdirectory.co.uk/
Download the 2021 Product Map
Discover all the solutions available to you by consulting the latest edition of our Product Map.
DOWNLOAD PDF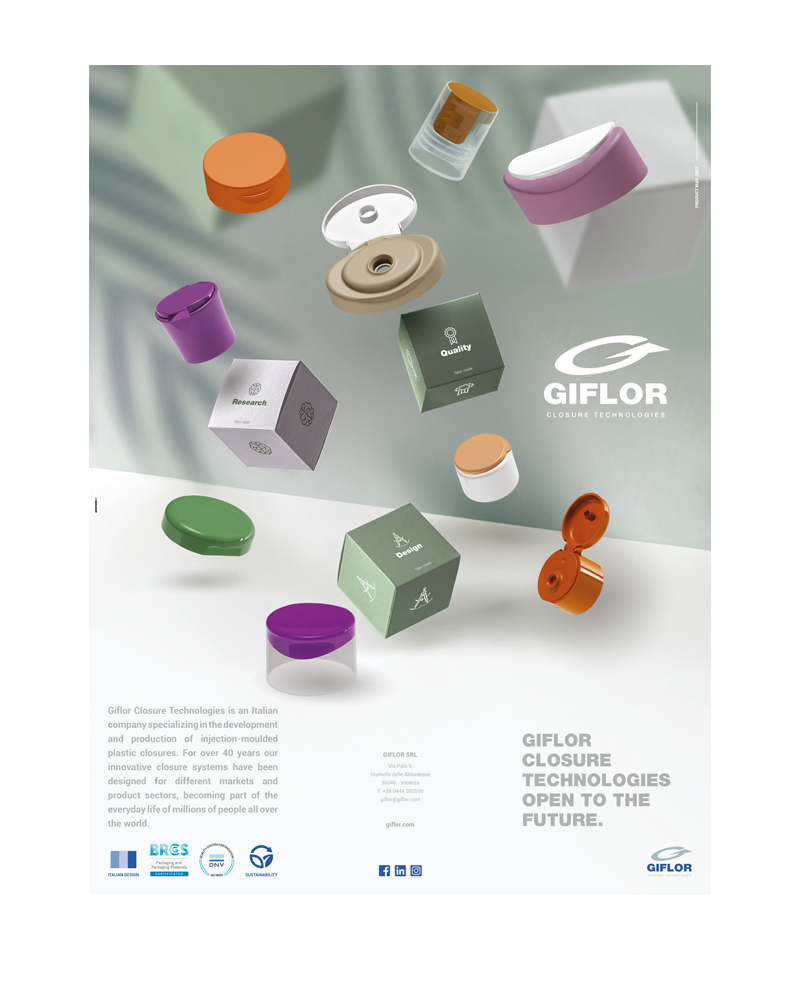 Contacts
One of our consultants is at your disposal to satisfy your requests and offer you all the necessary assistance
CONTACT US