WINTER HOLIDAYS 2020
Published 21 December 2020
2020 has been tough, but it is drawing to an end.
The keyword of this year is "connection": we have learnt that staying connected is fundamental for people's wellbeing and, why not, for business.
Enjoy your winter holidays, have a great Christmas and stay well.
Kindly be informed that Giflor will be closed from Dec. 24th to Jan. 6th included.
Download the 2021 Product Map
Discover all the solutions available to you by consulting the latest edition of our Product Map.
DOWNLOAD PDF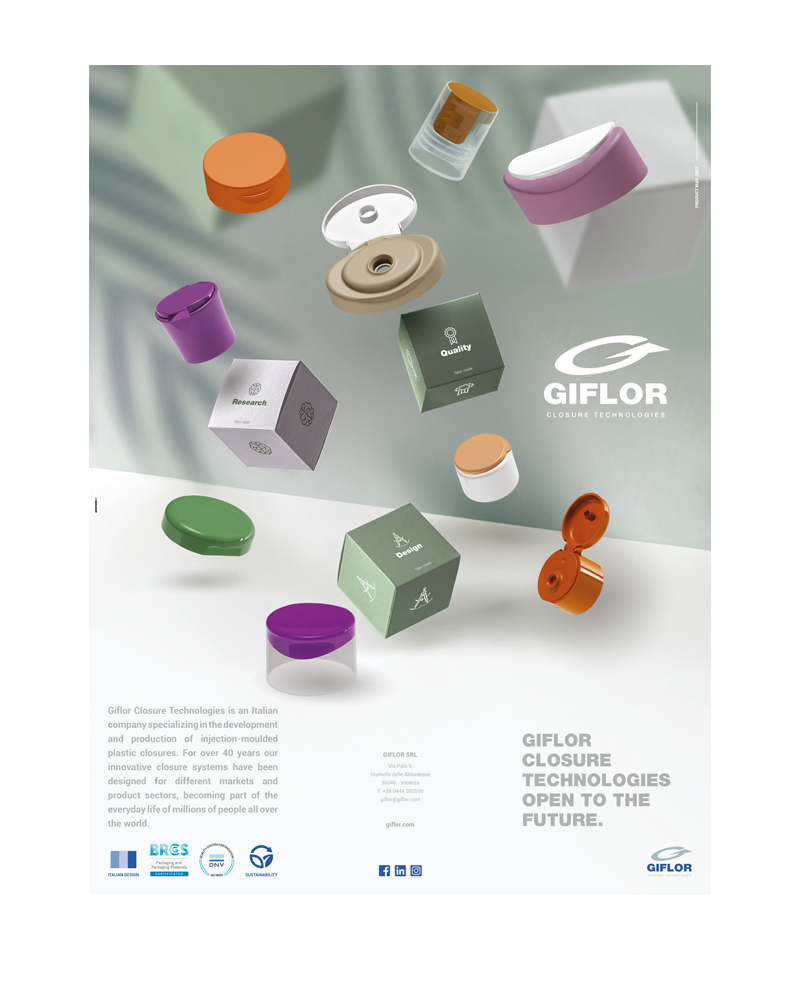 Contacts
One of our consultants is at your disposal to satisfy your requests and offer you all the necessary assistance
CONTACT US