Oval bi-injected Eco Low Profile Flip-Top closure XL
Closure with an exclusive design and 2 colors option, 5mm taller than the first-generation Eco Low Profile closures.
Art. 844 guarantees greater shelf impact, as well as making the filling and capping process faster and more efficient.
Single color version available in Eco Low Profile line, Suitable For E-Commerce Products
Request information
ART. 844
Download the 2021 Product Map
Discover all the solutions available to you by consulting the latest edition of our Product Map.
DOWNLOAD PDF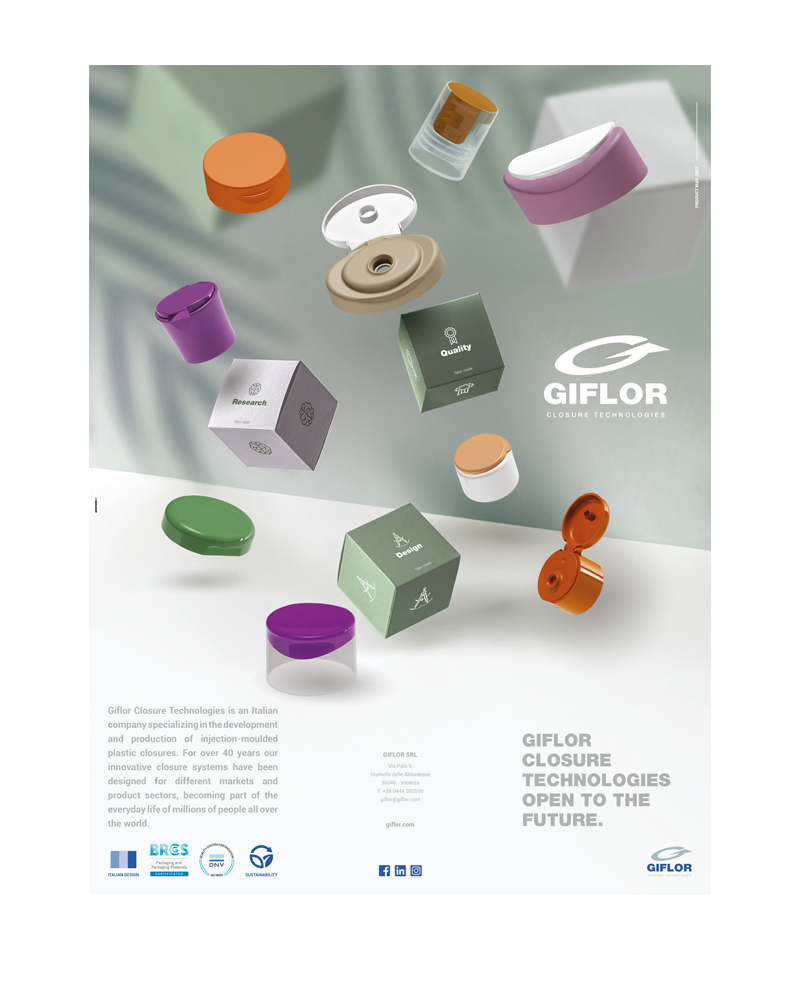 Contacts
One of our consultants is at your disposal to satisfy your requests and offer you all the necessary assistance
CONTACT US