PRESIDENT GIUSEPPE FRACASSO PASSED AWAY
Published 4 June 2020
With a heavy heart we annouce that Giuseppe Fracasso passed away.
Founder and President of Giflor Srl, Giuseppe made the company into a renowned brand of the packaging segment which is recognized worldwide; moreover he also strongly believed in people and in creating a managerial governance, a highly qualified organization that is now taking his industrial project to the next development step together with the family's second generation.
The entire Giflor team is grateful to Giuseppe for his forward-looking approach and for having laid the foundation for the future expansion of the company.
In this painful moment Giflor's team stands by the side of the Fracasso family – wife Flora and sons Fabio and Mattia – and pays tribute to Giuseppe for setting a great example and teaching us where true values are.
We will always carry him in our hearts.
Download the 2021 Product Map
Discover all the solutions available to you by consulting the latest edition of our Product Map.
DOWNLOAD PDF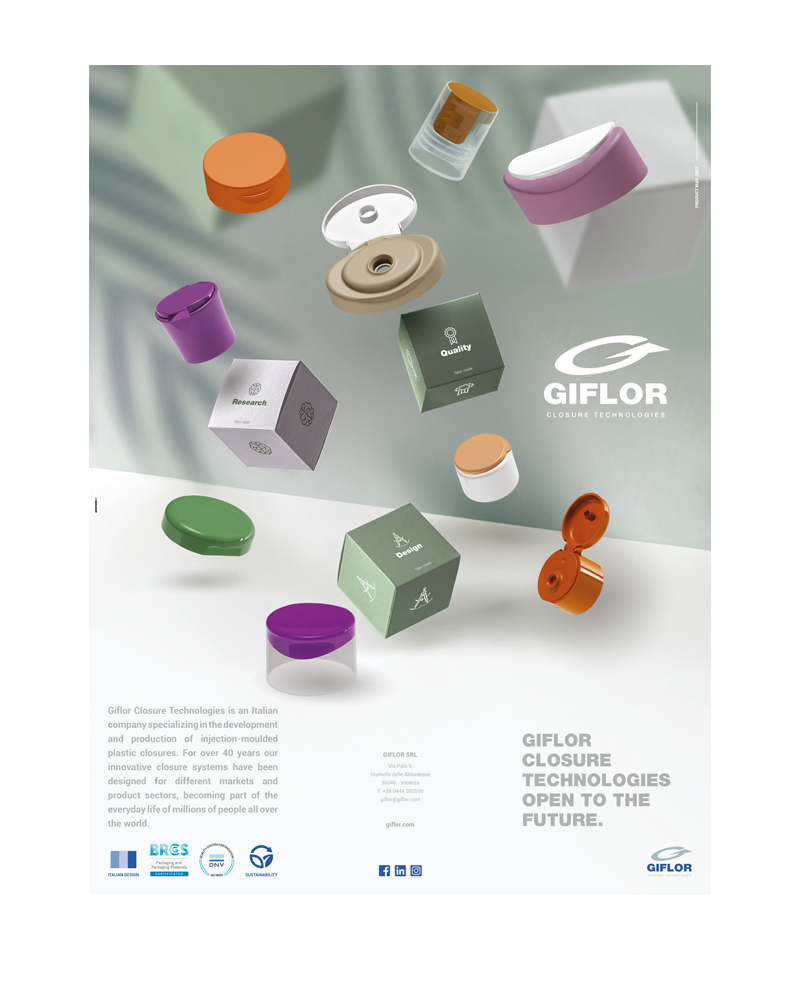 Contacts
One of our consultants is at your disposal to satisfy your requests and offer you all the necessary assistance
CONTACT US