New entry in the Giflor team: welcome Stella Bozzato
Published 26 January 2022
Giflor team is enriched with a new professionalism: we welcome Stella Bozzato, who will hold the position of Marketing Manager.
Building on her considerable expertise and international experience in communication, strategy and marketing, Stella will lead the newly created Marketing Department towards crucial challenges, such as increasing brand awareness, identifying market trends, collaborating with partners and agents to plan and execute joint strategic projects, to name a few.
Good luck Stella, we are excited to see where you will take the department and the company in the coming months.
Download the 2021 Product Map
Discover all the solutions available to you by consulting the latest edition of our Product Map.
DOWNLOAD PDF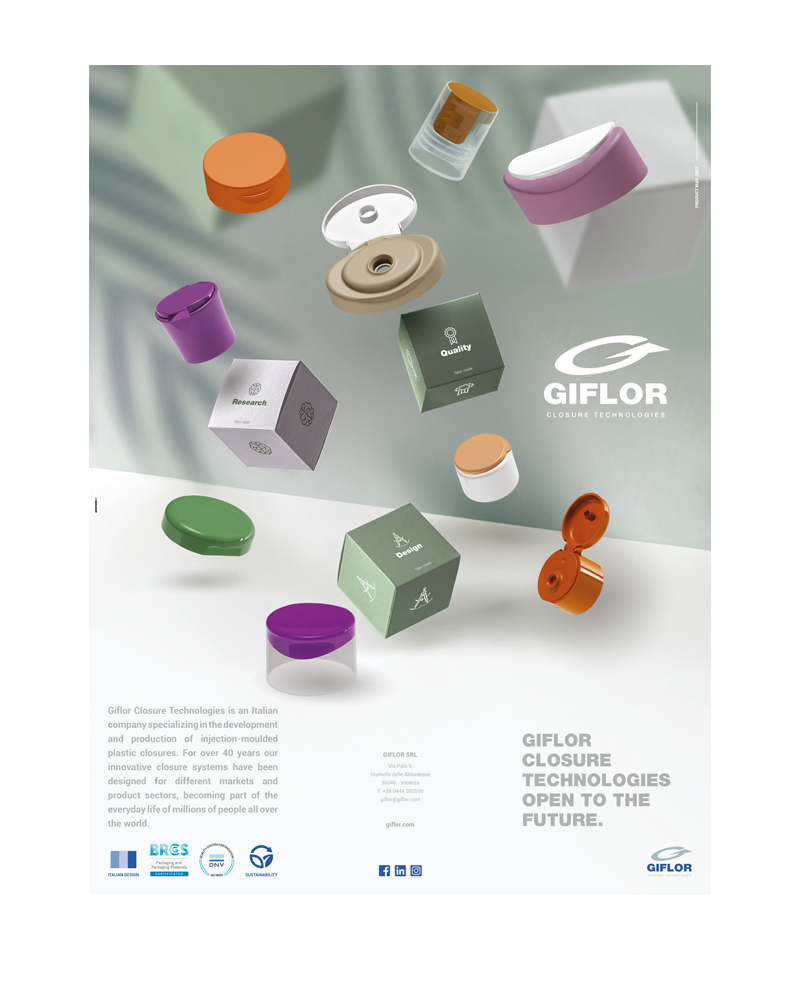 Contacts
One of our consultants is at your disposal to satisfy your requests and offer you all the necessary assistance
CONTACT US