Insights from Giflor 4th Agents and Distributors' Meeting
Published 9 October 2020
During the past months, the pandemic has radically changed the needs of the packaging sector, accelerating the development of e-commerce and raising the level of attention to the safety and hygiene of products. In the background, there is still the great challenge of sustainability, which has always been the cornerstone of the technological innovations introduced by Giflor.
These were the main issues we discussed with our international partners during the annual Agents & Distributors' Meeting, which was held virtually for the first time. The event allowed us to share strategic information with our commercial network and to lay the basis for business development in the coming months.
Download the 2021 Product Map
Discover all the solutions available to you by consulting the latest edition of our Product Map.
DOWNLOAD PDF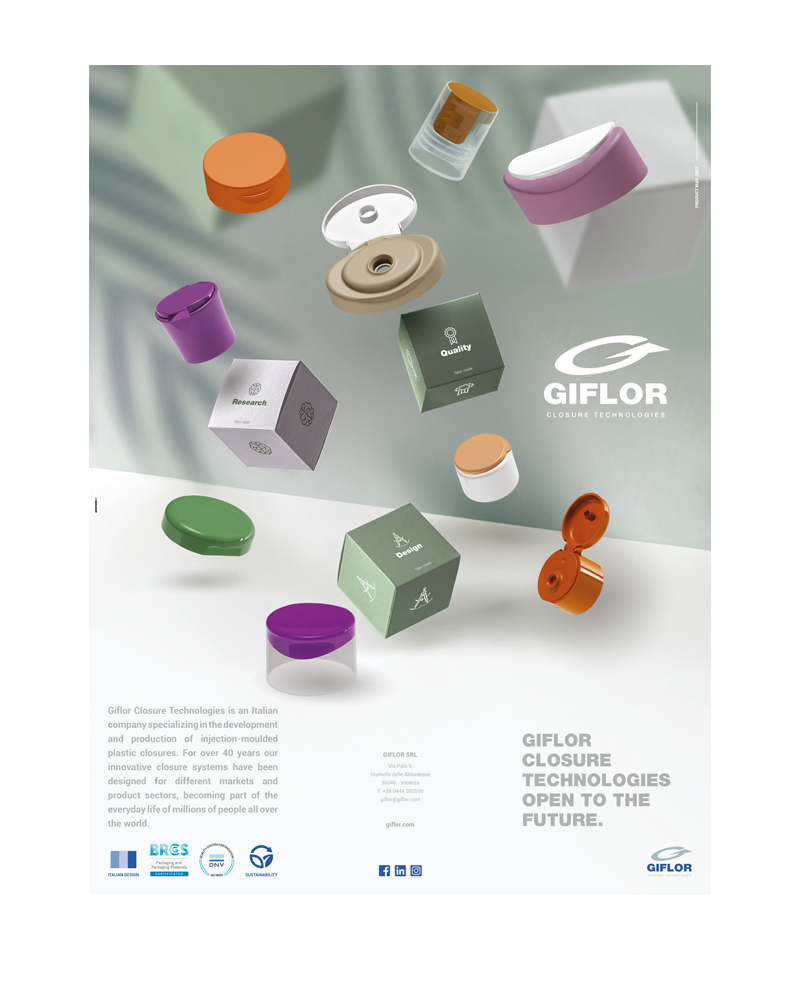 Contacts
One of our consultants is at your disposal to satisfy your requests and offer you all the necessary assistance
CONTACT US