Giflor's international sales team reunited at "Giflor Meet Up 2022"
Published 7 November 2022
We really must say it: Giflor team has never been so close and united!
After two years since the last in-person event, on 19th October 2022, we could finally organize Giflor's international sales meeting live again.
We could count on the presence of partners from as many as 12 different countries, who all got together in the beautiful Vicenza as one big and united Giflor Sales Team.
During "Giflor Meet Up 2022" we addressed many different topics, such as: our news in terms of products, materials and certifications; the revamped Giflor Lab project and the upcoming developments; our pipeline for the 2023, and much more.
It was an intense event, full of discussion opportunities and light-hearted moments, the right mix to strengthen the team spirit and make the collaboration with our partners more and more fruitful.
Thanks to those who shared this wonderful experience with us. We are looking forward to seeing you at the next one!
Download the 2021 Product Map
Discover all the solutions available to you by consulting the latest edition of our Product Map.
DOWNLOAD PDF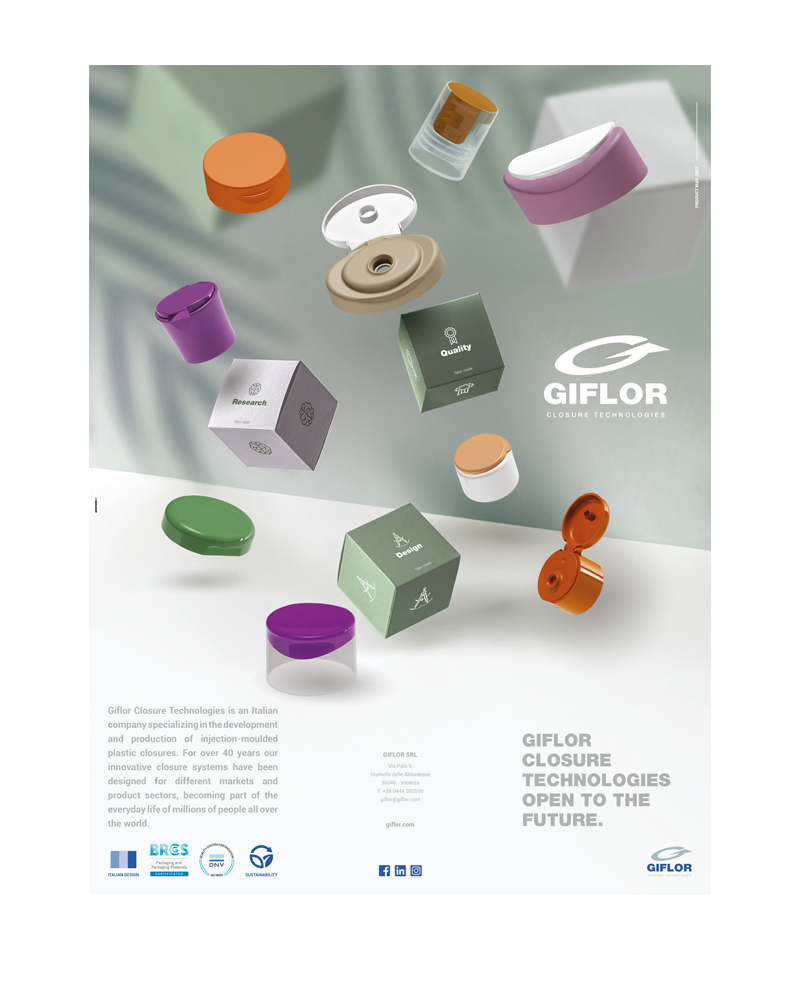 Contacts
One of our consultants is at your disposal to satisfy your requests and offer you all the necessary assistance
CONTACT US