GIFLOR'S GENERAL TERMS OF SALES 2020
Published 30 April 2020
Be informed that our General Terms of Sale have been updated and the new edition 2020 will enter into force starting May 4th.
You can download the PDF with the full text by clicking on the link on the footer of the website.
Download the 2021 Product Map
Discover all the solutions available to you by consulting the latest edition of our Product Map.
DOWNLOAD PDF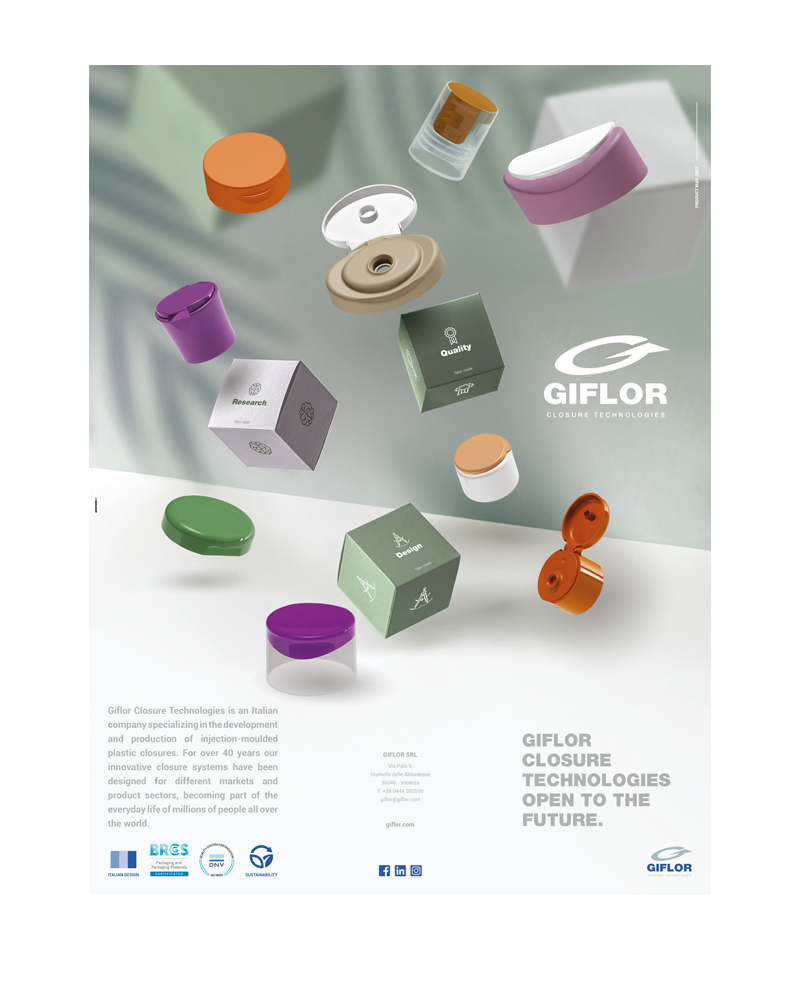 Contacts
One of our consultants is at your disposal to satisfy your requests and offer you all the necessary assistance
CONTACT US