Giflor wins Gold for innovation – again!
Published 2 February 2021
Giflor has once again proven that it is a leader in the pursuit of producing innovative packaging which conforms to both the desires of brands and consumers.
The patented Eco Low Profile 772 mono-material laminate tube system has received a top award during the Tube Council's prestigious "2020 Tube Of the Year Awards".
Giflor took gold in the "Best innovative components or process" category in partnership with SIBO Group for their collaborative mono-material tube system. The system incorporates Gifor's Eco Low Profile 772 closure which benefits from a 50% lower profile and lighter weight than traditional closures, making it a highly sustainable cap for Ø 50mm tubes.
This is not the first time that Giflor has been presented with a gold award from the Tube Council. The company also won a gold award in 2016, just one year after joining as a member. Giflor has also won WorldStar awards for its innovative closure systems from the World Packaging Organization.
Download the 2021 Product Map
Discover all the solutions available to you by consulting the latest edition of our Product Map.
DOWNLOAD PDF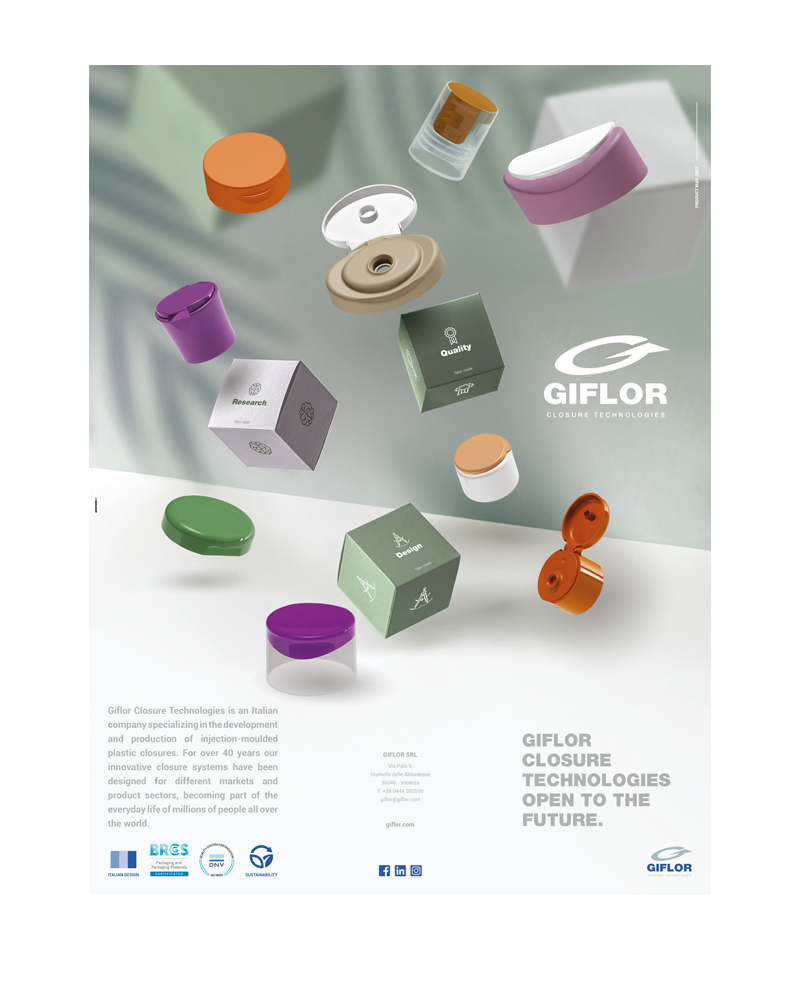 Contacts
One of our consultants is at your disposal to satisfy your requests and offer you all the necessary assistance
CONTACT US