Giflor is ready for the Cosmetic Business in Munich – Germany
Published 25 May 2018
In Giflor we never stop! The next trade fair is coming soon: June 6th and 7th we will be in Munich at the Cosmetic Business with our partner Riepe Packaging.
A unique opportunity where, once a year, cosmetics companies around the world, together with their suppliers, meet to develop new ideas, share experiences and create new contacts. This is one of the greater B2B fairs that connects buyers and sellers and offers a wide selection of cosmetics packaging products.
Don't miss it, see you there!
Download the 2021 Product Map
Discover all the solutions available to you by consulting the latest edition of our Product Map.
DOWNLOAD PDF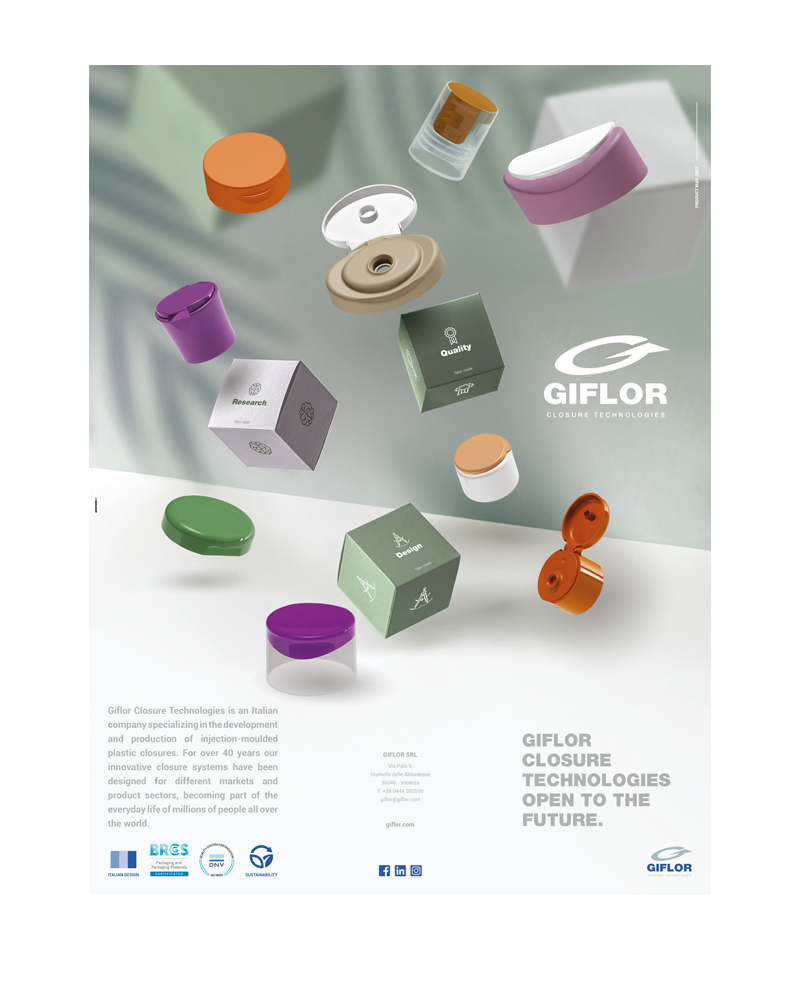 Contacts
One of our consultants is at your disposal to satisfy your requests and offer you all the necessary assistance
CONTACT US