Giflor 5th Agents & Distributors Meeting – October 14th, 2021
Published 7 October 2021
On Thursday, October 14th, we will be back at Palazzo Bonin Longare, hosted by Confindustria Vicenza, for our fifth "Agents & Distributors Meeting". Given the ongoing pandemic, this year the event will still be in a virtual format.
The e-meeting will be an opportunity to share strategic information about Giflor's latest technological innovations and upcoming business challenges with our partners who will be connected from all over the world. Among our live guests, we will have Marcel Sumnik , Sales Manager of Kim Pai Tuba, with whom we will talk about the ELP tube project.
Download the 2021 Product Map
Discover all the solutions available to you by consulting the latest edition of our Product Map.
DOWNLOAD PDF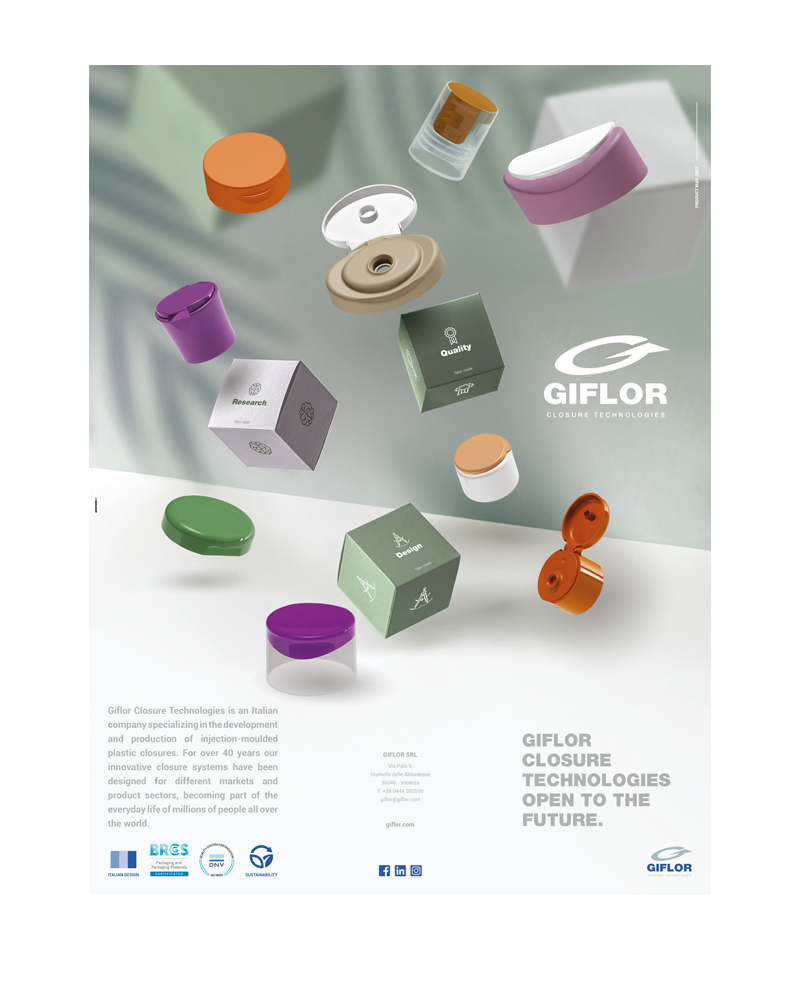 Contacts
One of our consultants is at your disposal to satisfy your requests and offer you all the necessary assistance
CONTACT US