Confirmation of quality with distinction!
Published 19 July 2023
This year, Giflor Closure Technologies obtained grade AA+ of the prestigious BRCGS (British Retail Consortium Global Standard) certification, the most stringent international standard for packaging operators, and, in particular, for manufacturers of components intended to come into contact with food products.
This certification provides a framework for managing the safety, integrity, legality, and quality of products, as well as operational controls, in the field of food production, processing, and packaging.
Only 5% of the manufacturing companies worldwide possess this certification, which ensures safety and compliance for the end customer.
We believe in ongoing improvements in quality, efficiency, and customer satisfaction.
Download the 2021 Product Map
Discover all the solutions available to you by consulting the latest edition of our Product Map.
DOWNLOAD PDF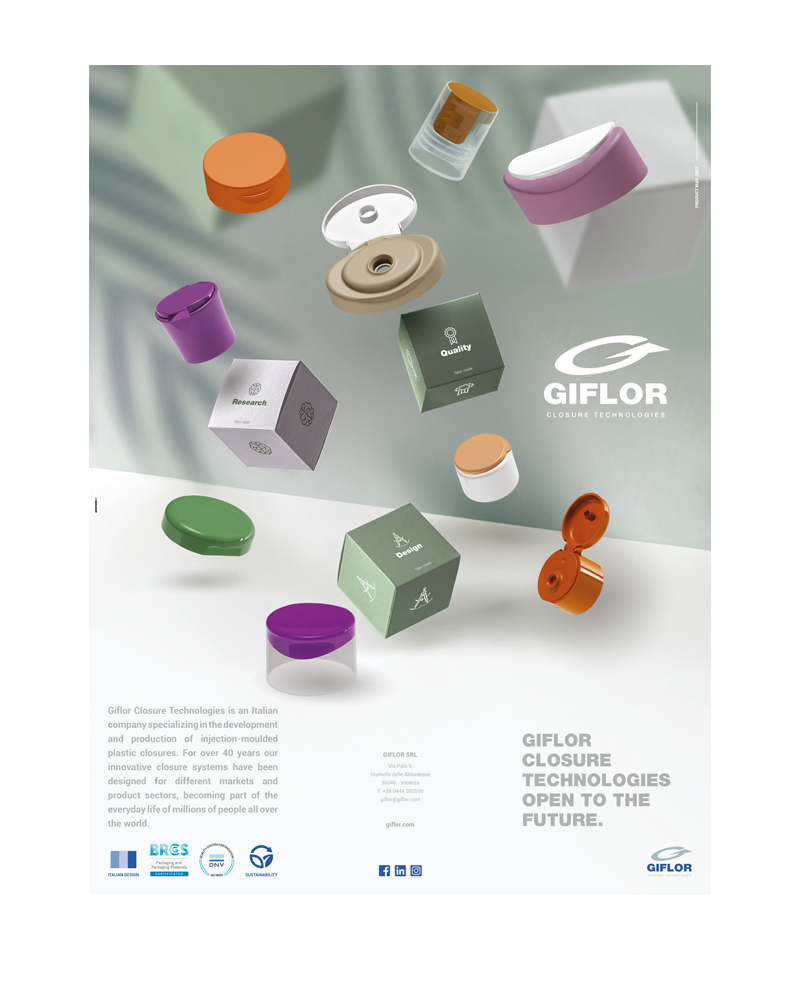 Contacts
One of our consultants is at your disposal to satisfy your requests and offer you all the necessary assistance
CONTACT US