COMMUNICATE THROUGH YOUR PACKAGING
Published 16 June 2020
In the food sector, packaging now plays an increasingly important role in guiding consumer choices. With an increasingly wide and varied range of products, the different packs are able to convey effective messages and unique and distinctive sensations to the consumer through their shapes, colours and materials, thereby capturing the attention of those who browse both the real shelves in a supermarket and the virtual ones on an e-commerce platform.
Read the complete article here: https://www.tecnalimentaria.it/giflor-comunicare-attraverso-il-packaging/
Download the 2021 Product Map
Discover all the solutions available to you by consulting the latest edition of our Product Map.
DOWNLOAD PDF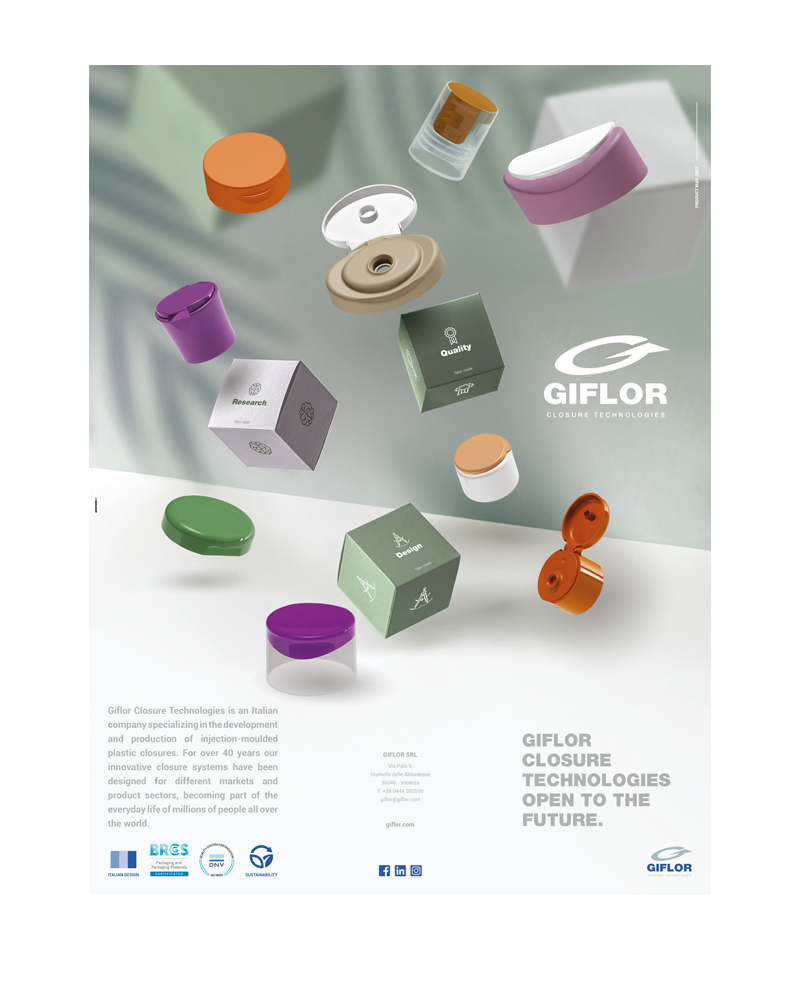 Contacts
One of our consultants is at your disposal to satisfy your requests and offer you all the necessary assistance
CONTACT US