A glance on GIFLOR!
Published 13 June 2018
GIFLOR is narrated in a short movie, which highlights the company's values such as reliability, flexibility and technological innovations.
A full immersion on who we are and what we have been doing for over 40 years, retracing the history of GIFLOR, its growth and the strong international breadth.
Enjoy the vision!
Download the 2021 Product Map
Discover all the solutions available to you by consulting the latest edition of our Product Map.
DOWNLOAD PDF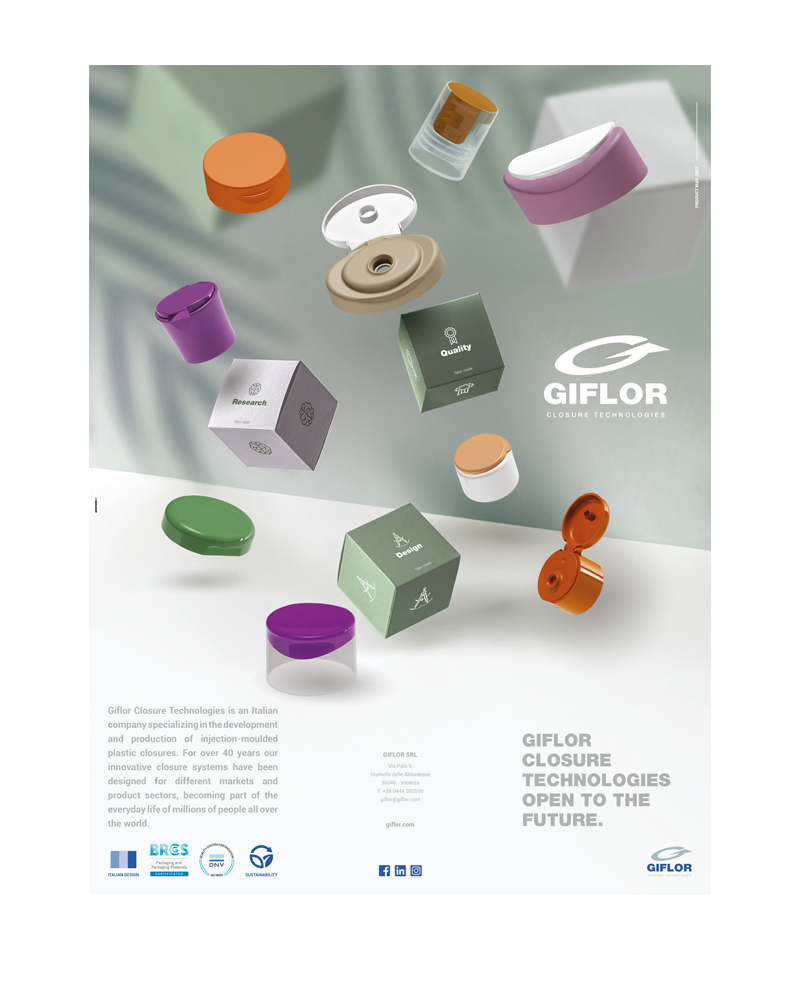 Contacts
One of our consultants is at your disposal to satisfy your requests and offer you all the necessary assistance
CONTACT US