2020 = Two times green for Giflor
Published 9 January 2020
We already set our main goal for the new year: we want to double our efforts to reduce our environmental impact.
Less plastic, less pollution, more recycling, more nature.
There are plenty of new Giflor's green solutions coming up: follow us to learn more about them.
Our green commitment here: www.giflor.com/green
UPCOMING EVENTS: PCD Paris 2020, Jan 29th-30th
Download the 2021 Product Map
Discover all the solutions available to you by consulting the latest edition of our Product Map.
DOWNLOAD PDF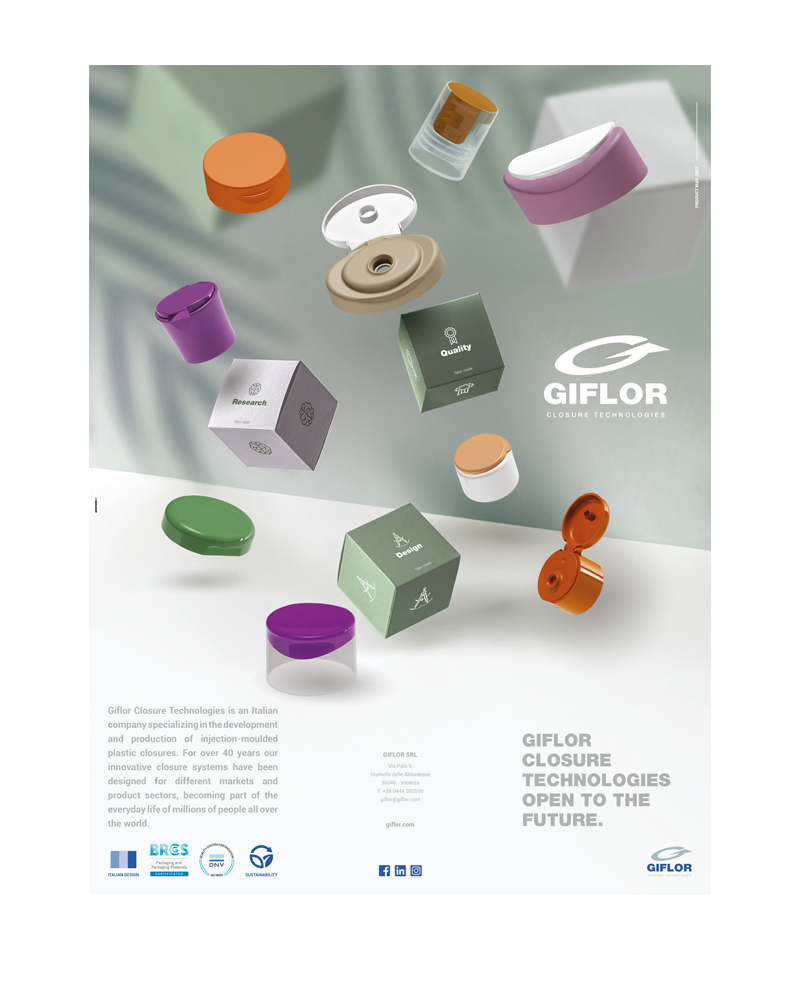 Contacts
One of our consultants is at your disposal to satisfy your requests and offer you all the necessary assistance
CONTACT US