Meet Giflor @ 2017 Packaging of Perfume Cosmetics & Design (booth N. D11)
Published 5 September 2016
From 18 to 19 January 2017 Giflor participate at Packaging of Perfume Cosmetics & Design
Brings together international brand owners and suppliers in the cosmetics industry (beauty, make-up, perfume & personal care).
This year, over 6.500 brands experts from about 70 countries, and more than 420 exhibitors and leading international packaging suppliers will be meeting together. The main goal is to discuss the packaging of the future.
Download the 2021 Product Map
Discover all the solutions available to you by consulting the latest edition of our Product Map.
DOWNLOAD PDF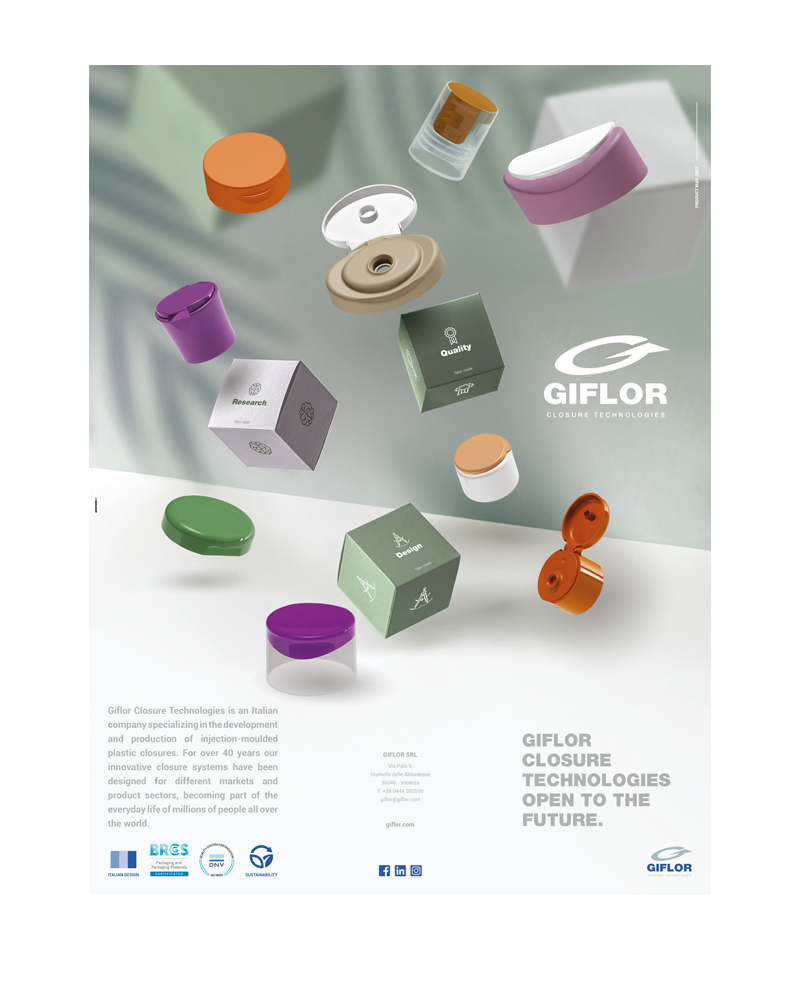 Contacts
One of our consultants is at your disposal to satisfy your requests and offer you all the necessary assistance
CONTACT US