AND STILL WE RISE – HAPPY EASTER
Published 9 April 2020
We leave behind a very intense and hard period, in which we never stopped despite the scary news coming from the outside world. Now we take a few days off to take care of ourselves and our families, but we are ready to start again next week with the great desire to keep on making a difference for our customers and the millions of consumers who use Giflor's solutions every day.
Happy Easter to all of you, to the extraordinary team at Giflor who is working without pause, to our global partners supporting us worlwide, to the entire community we are part of.
Happy Easter full of hope for the future.
We'll be back fully operational on Tuesday 14th April.
Download the 2021 Product Map
Discover all the solutions available to you by consulting the latest edition of our Product Map.
DOWNLOAD PDF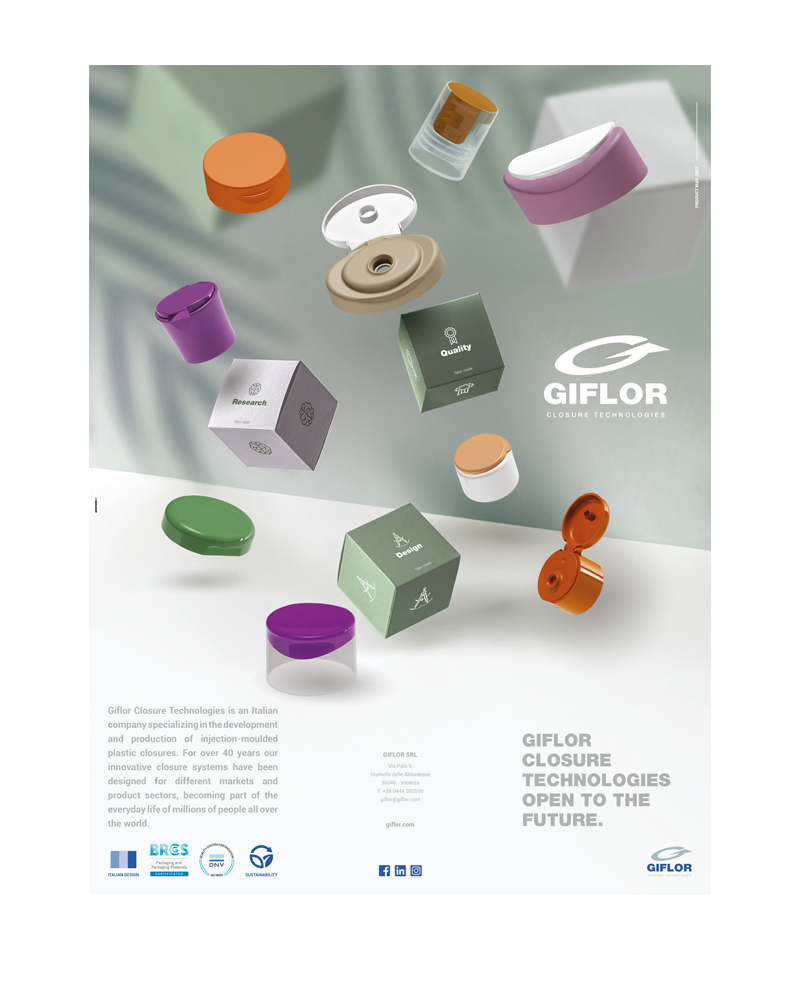 Contacts
One of our consultants is at your disposal to satisfy your requests and offer you all the necessary assistance
CONTACT US