ART. 730 ECO VALVE SQUEASYT™
Cylindrical flip-top cap
Cylindrical flip-top cap Ø38/400 crab claw with TPE valve and 100% recyclable. The trendy design of the cap strikes the eyes, the matte surface gives consumers an intense tactile experience.
Liner available on demand, Closure for bottles only, Suitable For E-commerce Products
Request information
ART. 730 ECO VALVE SQUEASYT™
Download the 2021 Product Map
Discover all the solutions available to you by consulting the latest edition of our Product Map.
DOWNLOAD PDF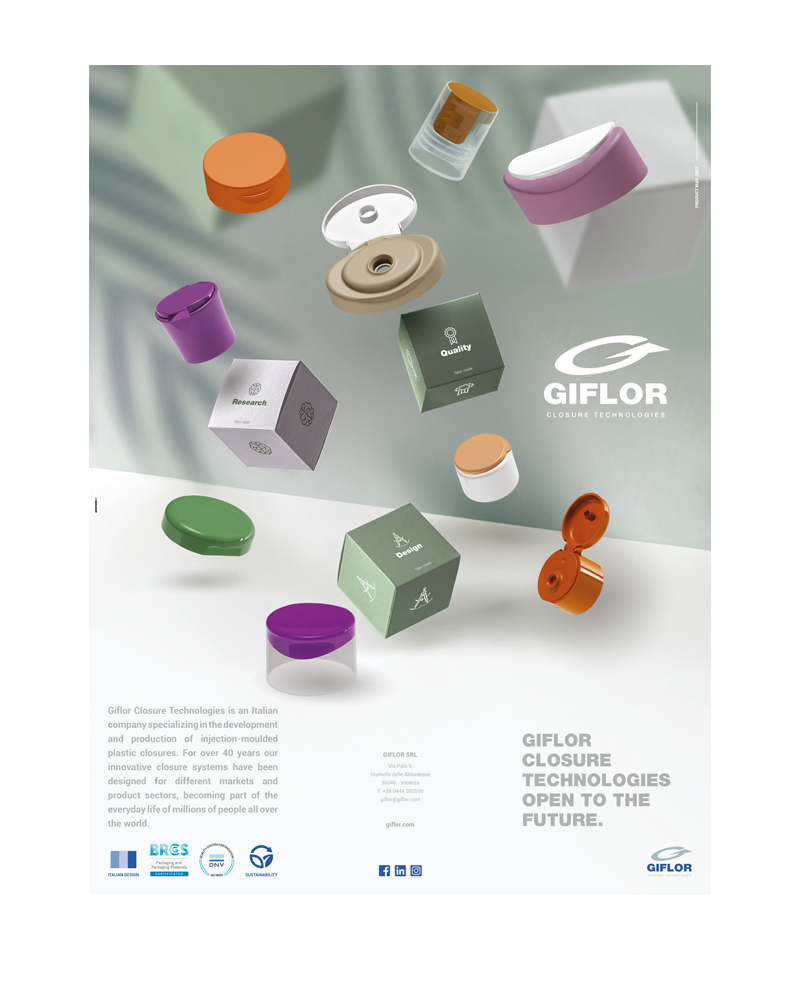 Contacts
One of our consultants is at your disposal to satisfy your requests and offer you all the necessary assistance
CONTACT US